I have three small tattoos:
A female symbol on my right hip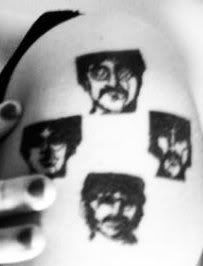 The Beatles on my left deltoid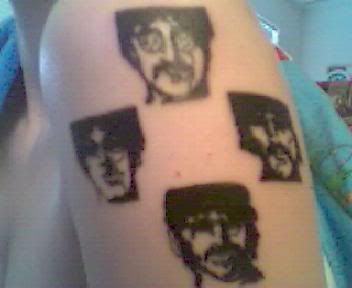 And a rabbit on my left calf.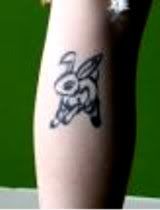 I'd really like to get a blue male symbol on my left hip as my next tattoo. I would also like my family crest on my right deltoid.
I'm also considering my high school logo (yes, I love my high school that much. I would wait at least ten years before getting this, though)
And ISAAC ASIMOV AAHHHH!!!!! JUST LOOK AT THOSE CHOPS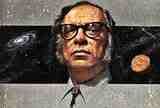 Sometimes I think about getting a Pride tattoo . . . again, I'd wait a LONG time before that